Welcome!
The Hartford Community Funeral Home & Cremation is proud to be Hartford's newest funeral establishment. We are devoted to gaining the community's trust. Our staff is here to serve you with the utmost care and compassion along with the finest service.
The funeral services we offer are designed to accomodate you and your families needs. We constantly seek to improve our service offerings and facilities.
Please call us if you have questions concerning any aspect of funeral service we provide. We welcome your calls.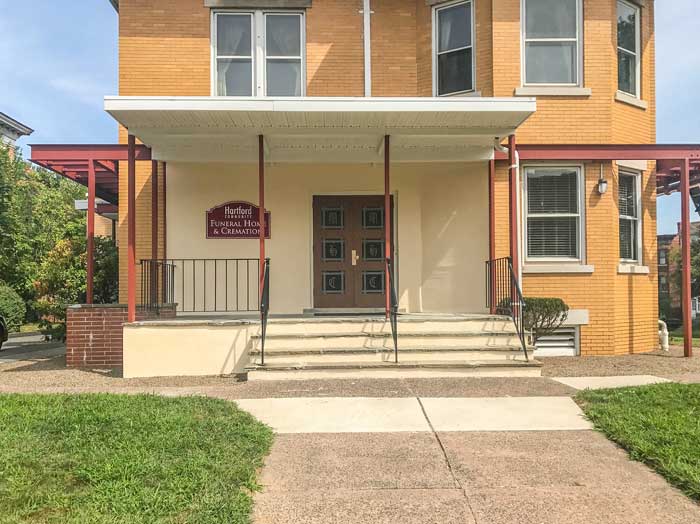 Hartford's Newest Funeral Establishment
---

Click Below for Details